It is easy to be thankful when things are going our way and we feel content with our lives. At these moments in life, it is easy to laugh and smile and go on our merry way. The minute something goes wrong, our smile may fade and the feeling of euphoria may subside.
This is usually the moment when negative thoughts and emotions can creep in. If we continue on this path, we may forget our blessings and begin to create a cycle of negativity and regret. It is also exactly at this moment that we must intentionally shift our focus on the things that are going right or the things we like about ourselves and our lives. 
It is not easy to feel thankful and grateful when we are down and it can certainly feel like an oxymoron to try and make yourself feel better when all you want to do is wallow in anger, self pity, hurt etc. All the great sages from Buddha to Christ have taught us this crucial key to life.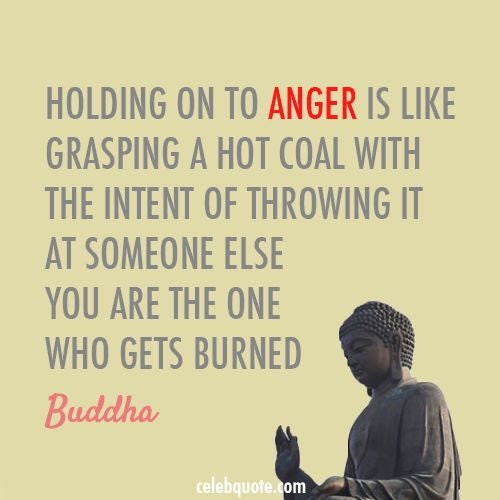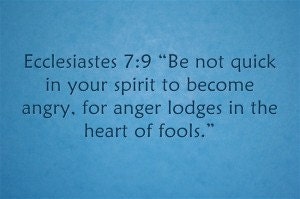 So, if you're feeling down in the dumps for whatever reason, I challenge you to rethink the situation and set an intention to look for something positive in the experience. Be thankful for what you have. No matter how bad you think it is, your life is someone else's fairytale. 
Here are some ways to shift your focus from a negative situation to a positive one:
1. Take a walk in nature
2. Write positive affirmations
3. Sing happy songs
4. Dance/exercise
5. Cook something you love to eat
6. Watch your favorite comedy show
7. Read uplifting books
8. Pray and meditate
What are some ways you can incorporate in your daily life that will help you to remember to always, always, be thankful and grateful for your blessings? Let me know in the comments  ✌️ ❤️  
Empress Nandi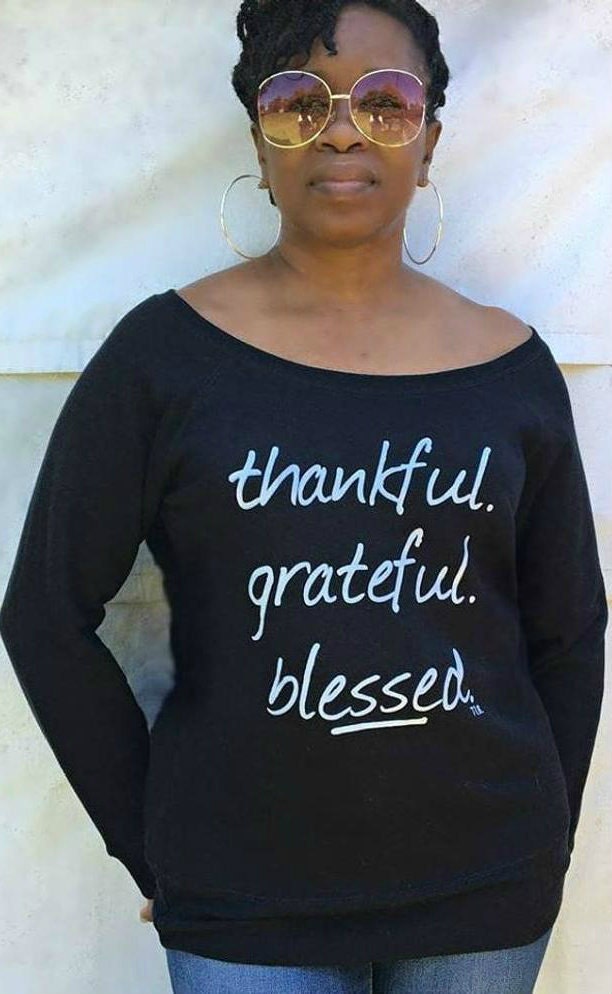 Me, wearing our Thankful, Grateful, Blessed off-shoulder sweatshirt.
https://www.etsy.com/listing/477883771/thankful-grateful-blessed-off-shoulder?transaction_id=2519905981