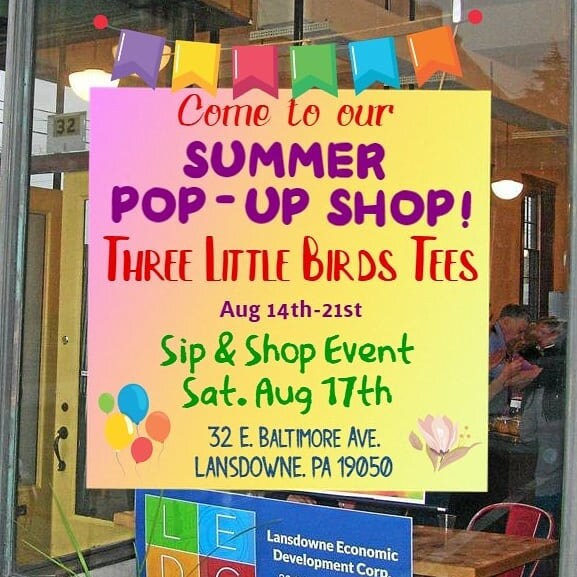 I am looking forward to meeting some of you who are located in our area! Many of you who are local have requested to be able to stop by and pick up some items. Here is your chance to meet me and the team and browse our collection!
Date: Aug. 14th-21st
Where: 32 E. Baltimore Ave. Lansdowne PA
Time: 10am - 6pm.
I will be introducing my new line "Island Girl" She comes with her own collection of apparel, soaps, bath salts, candles, spices & more! I am really excited about this collection as it reflects my childhood and growing up in my beloved Nassau, Bahamas. Island Girl is fresh, fun & flirty! I hope you will like it!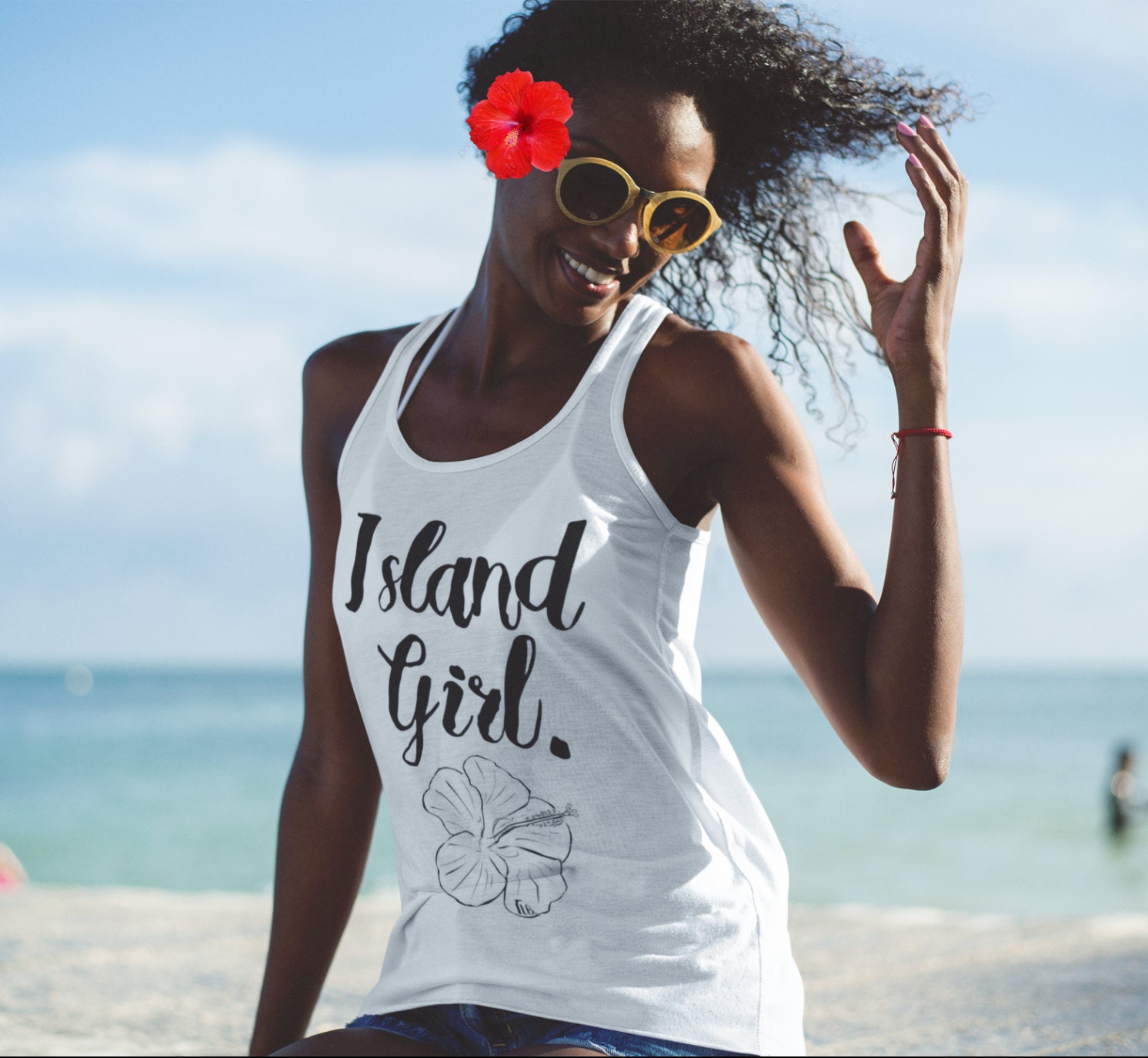 On Saturday, 8/17 we will have our 2nd Sip & Shop. You guys will enjoy light refreshments sampling Island Girl Spice, and we will sip on summer cocktails with a caribbean flair! I am so excited to share this with you all,I can barely contain it!
Nandi
TLBTees